Volunteering for Wesway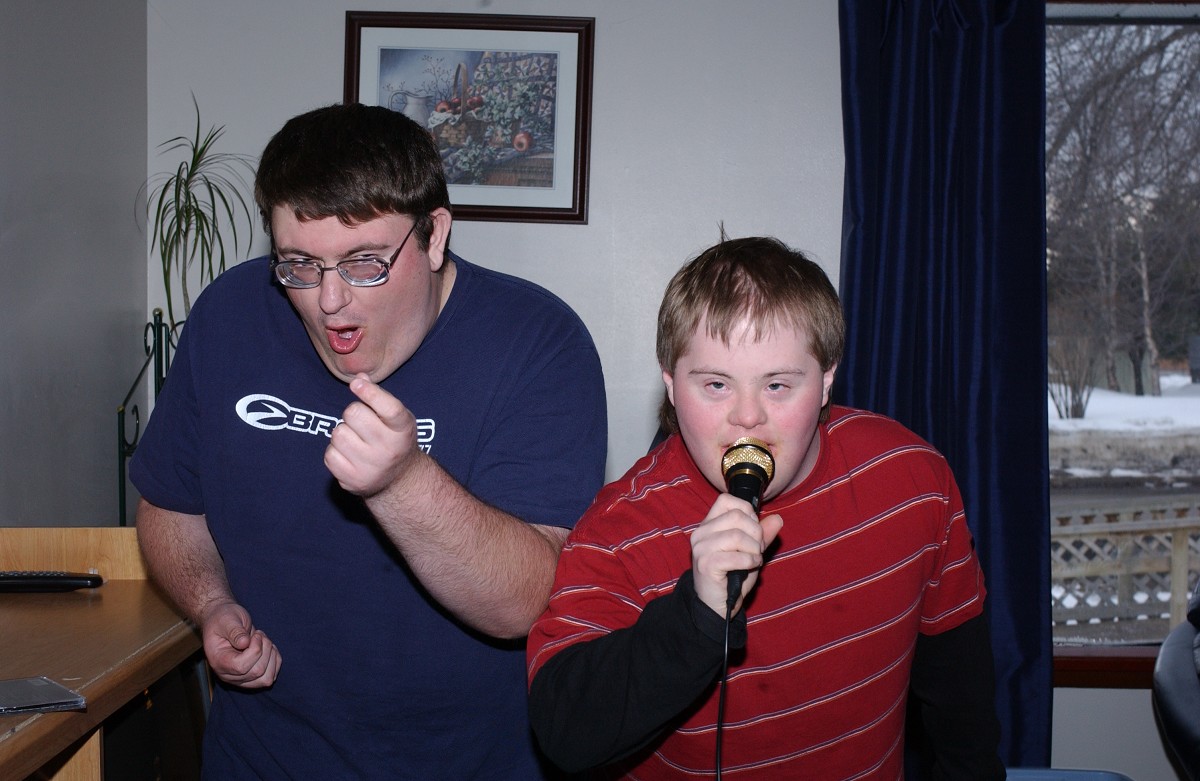 Help a family take a much-needed break. Respite care is a crucial part of the overall support many people need when caring for a family member at home. We will strive to make the best possible match for you. We want you to have a meaningful and personally satisfying volunteer experience.
Host Families
Have you thought about volunteering as a family? Want to make a difference and give your time in a way that has meaning and fulfillment? Families come in all shapes and sizes; Wesway is looking for Host Family Volunteers to invite someone into your home for a short stay who has a disability. Have fun and invite someone to enjoy the same activities you enjoy with your family! For more information, please call Ashley Fratpietro at 625-6691 or email afratpietro@wesway.com
Community Friends
Share your favourite activities with a participant who has similar interests. Enjoy social or recreational activities for a few hours every week or two. It's a great opportunity to make friends and explore our community.

"I initially signed up as a volunteer to help out but quickly gained a new friend. We both have a ton of fun playing sports, hitting the gym, watching movies, trying new things and being a part of the community."
- Community Friend


Discover the Rewards
Spend some time with someone with special needs, or invite a person with a disability into your home for a short stay. Make a real difference for a local family that needs a short break from being a full time caregiver.
People who need a Host Family
Have fun with an enthusiastic young man looking for a Host Family to share his passion for all things sports. He is highly motivated and needs someone who can push him to be the best he can be!
People who need a Community Friend
Share your love of animals with a young woman who loves dogs and cats. She is also open to taking in a movie or trying something new.
Spend some time with a young woman who is looking for someone who can share her love of the great outdoors and join her in outings which will keep her active!
For more information about volunteering please contact Ashley Fratpietro at afratpietro@wesway.com or call 625-6691