Volunteering for Wesway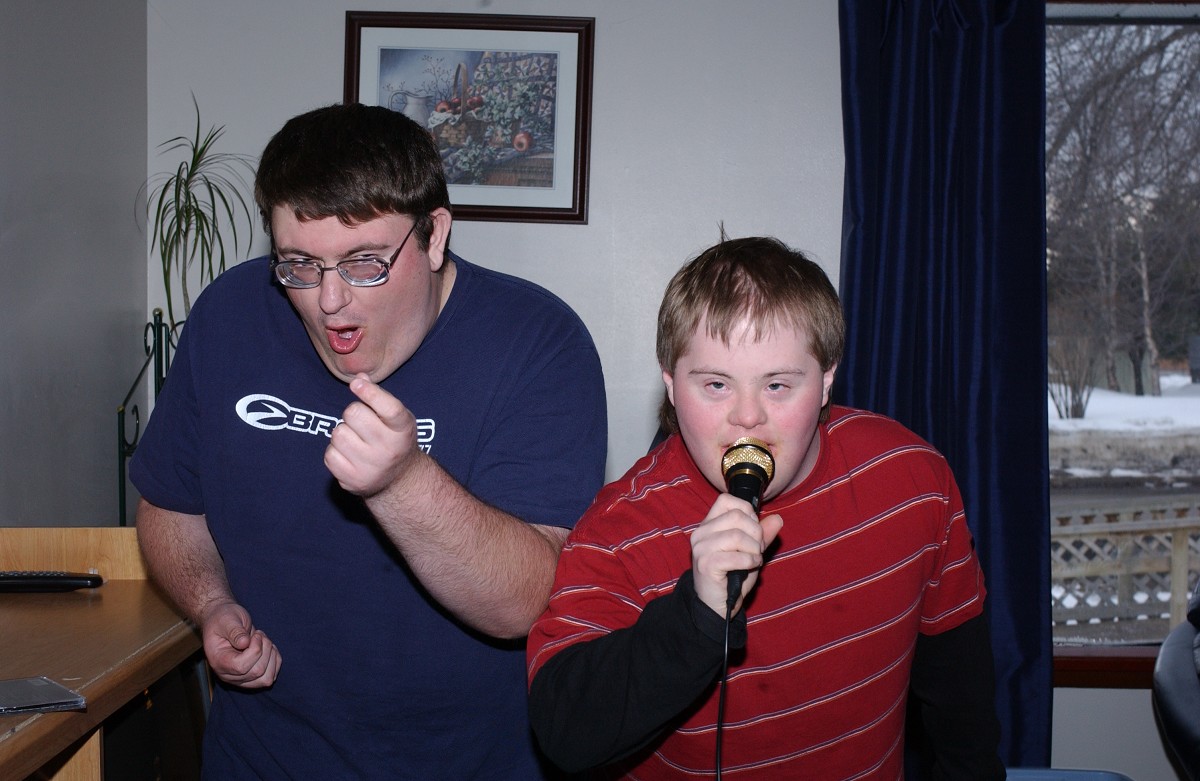 Help a family take a much-needed break. Respite care is a crucial part of the overall support many people need when caring for a family member at home. We will strive to make the best possible match for you. We want you to have a meaningful and personally satisfying volunteer experience.
Host Families
Have you thought about volunteering as a family? Want to make a difference and give your time in a way that has meaning and fulfillment? Families come in all shapes and sizes; Wesway is looking for Host Family Volunteers to invite someone into your home for a short stay who has a disability. Have fun and invite someone to enjoy the same activities you enjoy with your family!
Community Friends
Share your favourite activities with a participant who has similar interests. Enjoy social or recreational activities for a few hours every week or two. It's a great opportunity to make friends and explore our community.
For more information, on volunteer opportunities, please call Ashley Fratpietro at 625-6691 or email afratpietro@wesway.com